Revealing 7 Praying Styles There are many forms and styles of prayer out there from: Mental prayer, prayer
...
Following Christ Fact #1: Following Christ and walking with your own cross is a daily battle. Something one
...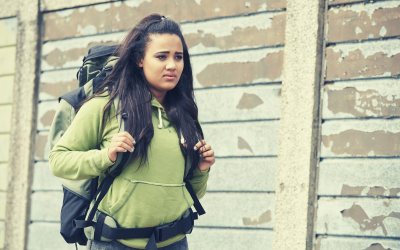 Pray For Yourself-Classic:Why Me? Unfortunately, when it comes to praying, it is known that the majority of people
...